產品配置 IIIF150 Air1 Ultra Specifications
認證 Certification Standard
IP68, IP69K, 防水防塵 Waterproof, Dust proof
MIL-STD-810H 軍規認證 Military Standard
防水深度 Ingress Protection
1.5 米內 (浸泡時間最長 30 分鐘)
Depth of 1.5m underwater for up to 30 minutes.
基本資料 Basic Information
型號 Model:IIIF150 Air1 Ultra
顏色 Color:黑色 Black, 白色 White, 紫色 Purple
系統 System:Android 12
處理器 CPU:8 Core MediaTek Helio G99 up to 2.2GHz
記憶體 RAM:8GB
容量 Storage:128GB / 256GB
記憶卡 SD Card:最高支援 1TB Maximum
電池 Battery:5000mAh
支援快速充電 Support 33W Quick Charging,
支援逆向充電 Support Reverse Charging
屏幕 Display
呎吋 Size:6.8吋 Inch
解析度 Resolution:2460 x 1080
- 120Hz 刷新率 Refresh Rate
- 康寧大猩猩玻璃 1.1mm Corning Gorilla Glass 3
相機 Camera
後置相機 Rear Camera
64MP 主鏡頭 Main
20MP 夜視 Night Vision
前置相機 Front Camera
32MP 自拍鏡頭 Selfie
連接 Connectivity
制式 Cellular:4G / 3G / 2G
卡槽 Card Slot:SIM 1 + SIM 2 / MicroSD
導航 Navigation:GPS + GLONASS + Beidou + AGPS / E-Compass
耳機插槽 Earphones Jack:Type-C
NFC:支援 Support
Wifi:2.4GHz / 5GHz
藍芽 Bluetooth:5.0
尺寸 Dimensions
尺寸 Size:176.3 x 81.8 x 9.55mm
重量 Weight:259g
功能 Features
18顆 LED節奏燈 Rhythm Light Composed Of 18 LEDs,
AGC 算法消除環境噪音 AGC Algorithm Eliminate Ambient Noise,
免防水蓋 及 免 SIM卡針設計 Waterproof Plug-free & Pin-free,
自定義快捷鍵 Customized Keys,
指紋解鎖 Supports Fingerprint Unlock,
面部解鎖 Supports Face Unlock

包裝內容 Package Contects
1 x IIIF150 Air1 Ultra,
1 x 充電器 Charger,
1 x 電源線 USB Cable,
1 x SIM卡針 SIM Pin,
1 x 用戶指南 User Guide

保養 Warranty
七天購物保障 7 Days Guarantee
一年有限保固 One Year Limited Warranty
備註 Remarks
落單前請先與我們確認庫存 (型號 / 容量 / 顏色)
Please contact us before placing an order. Thank you.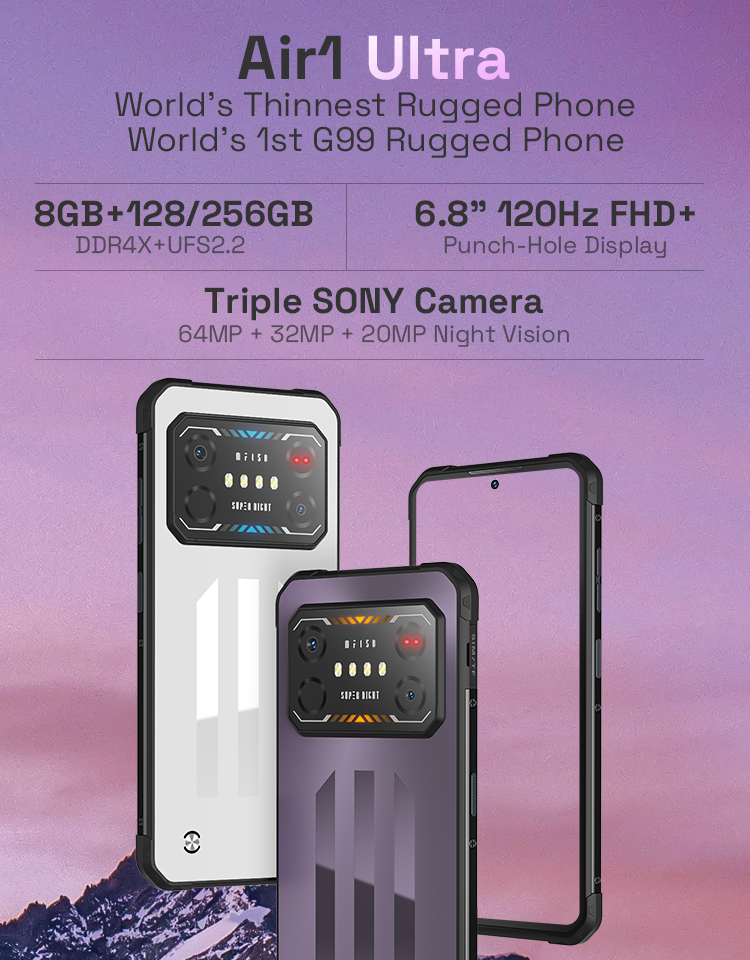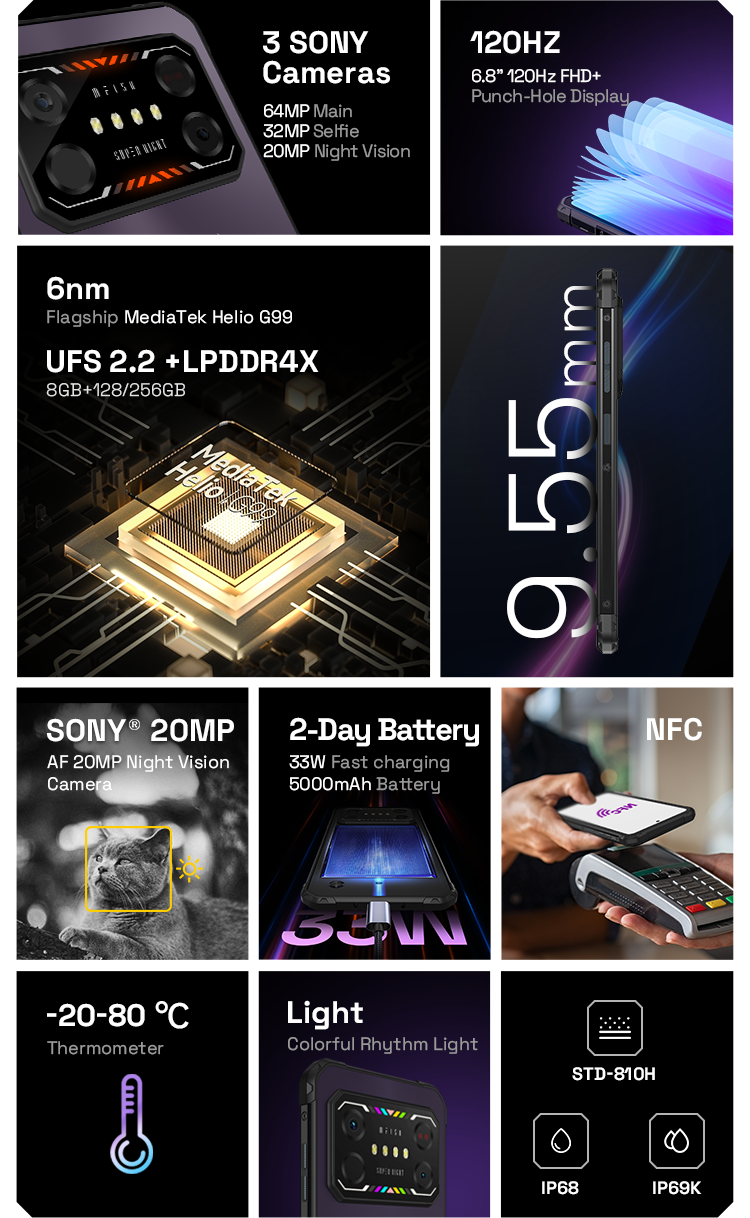 Ultra Thin Rugged
The thinnest rugged phone to enter series production, the epitome of IIIF150's Air aesthetics.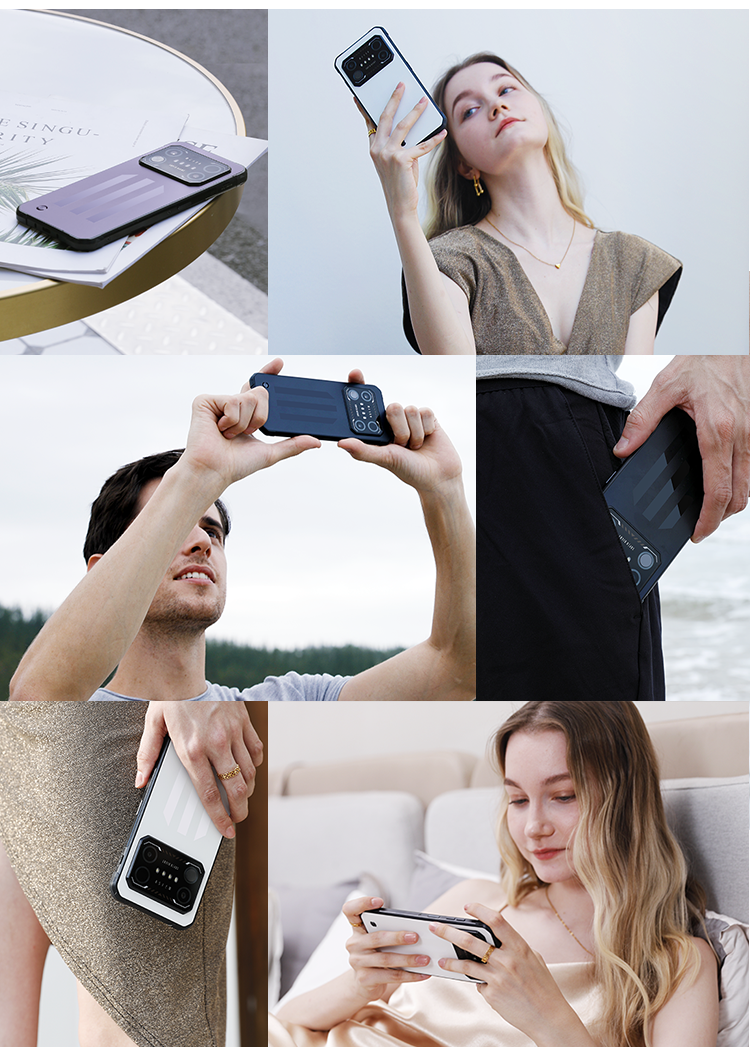 Ultra Display Rugged
The 6.8-inch 120Hz FHD+ Punch-Hole Display is ready to provide immersive visual splendor.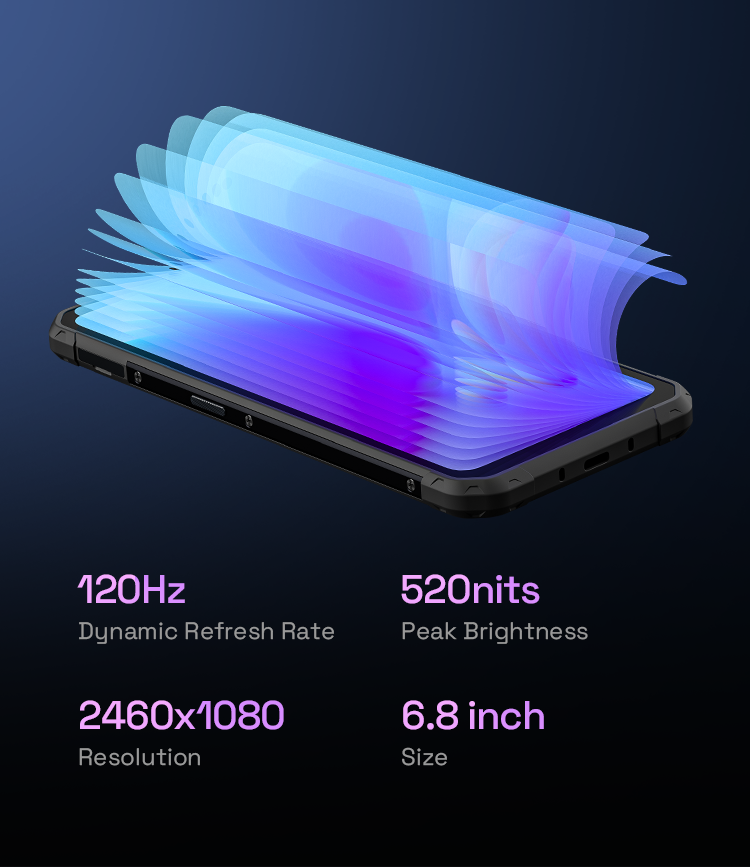 Ultra Performance Rugged
MediaTek Helio 6nm G99 Chipset inside, power up every aspect of your phone—stunning smooth
running, incredible clear photo, and optimised mobile gaming.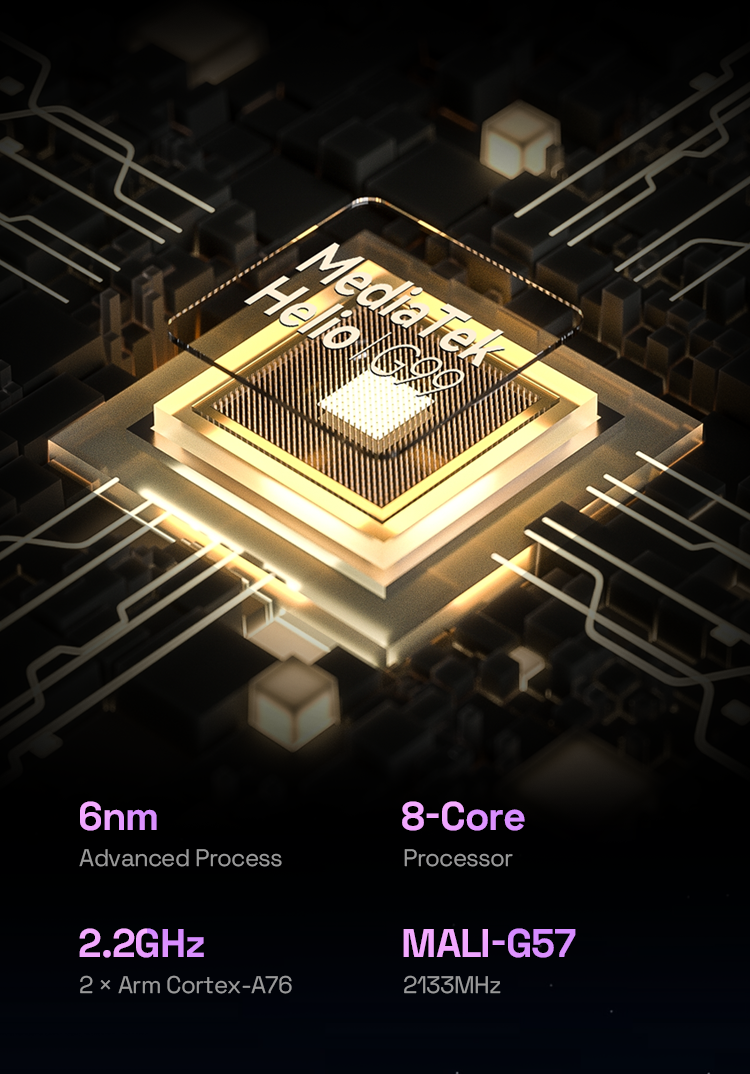 8GB+128GB / 8GB+256GB
Enjoy the smooth running with 8GB of RAM,and your 128/256GB of storage for all your apps,photos, videos.
Even more, we support up to 1TB extension.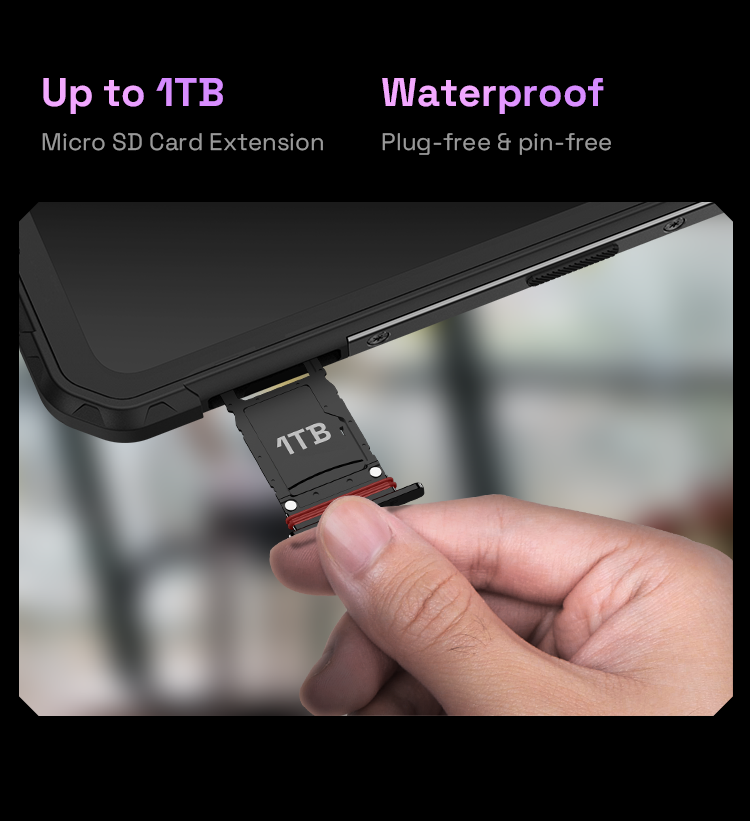 SONY 64MP Main Camera
SONY Trendy 32MP Selfie
High to 64 million / 32 million Selfie, with the massive pixel sensor, you could seize every incredible high
resolution moment and crystal clear detail.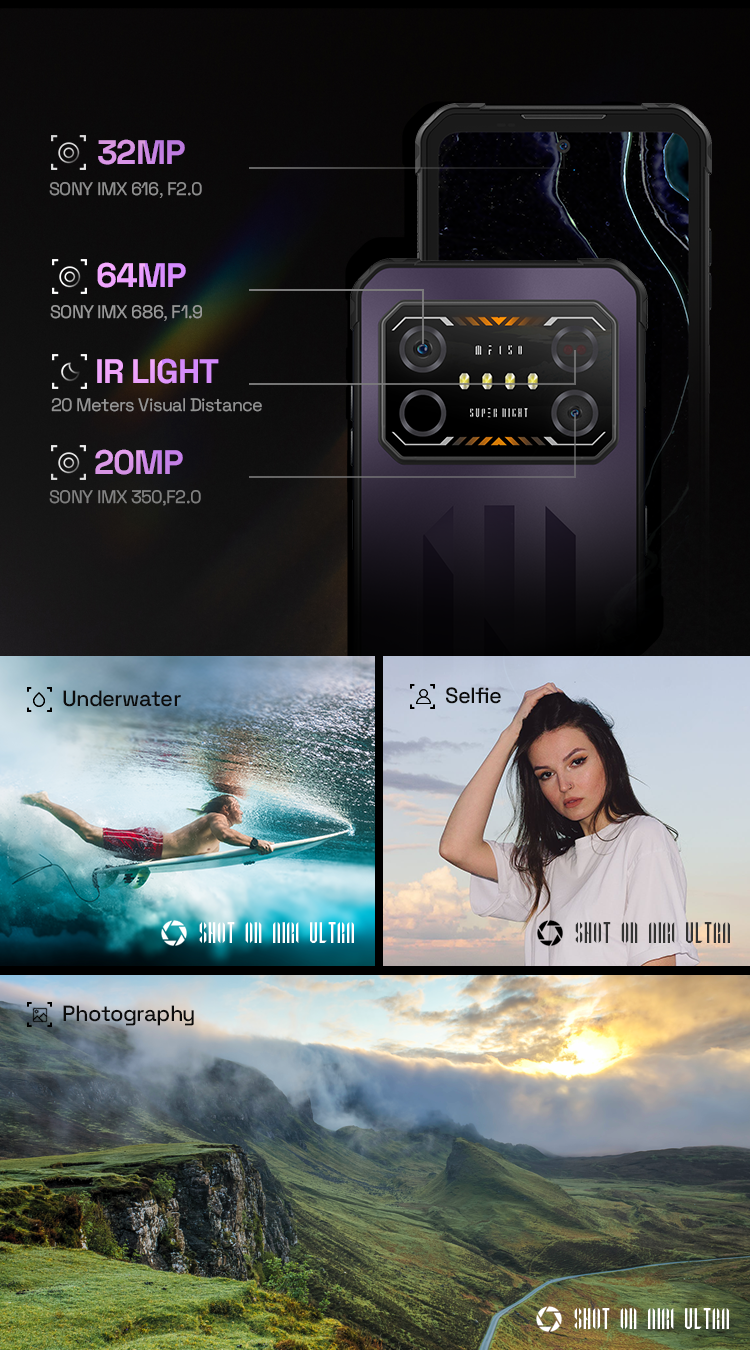 SONY 20MP Night Vision 3.0
Even in absolute dark, you are still able to document your story with 20-million- pixel details,
and bring out clarity of 20-meter total darkness.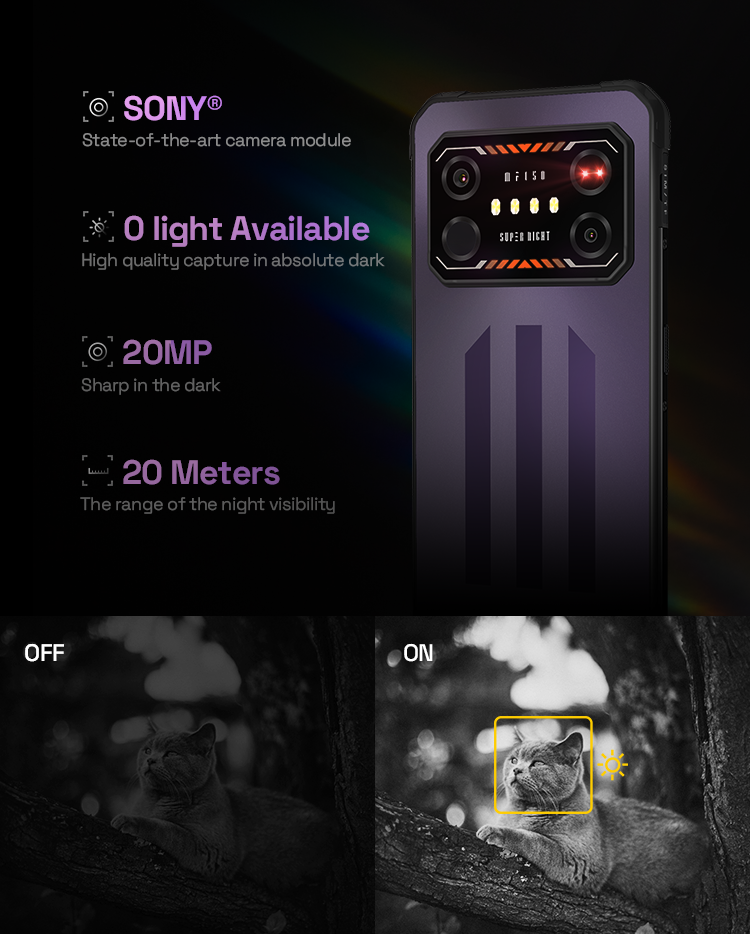 Ultra Rugged
Equipped with 1.1mm Corning Gorilla Glass, both on exterior cover screen and on exterior cover camera, Air1 Ultra is tough in every parts.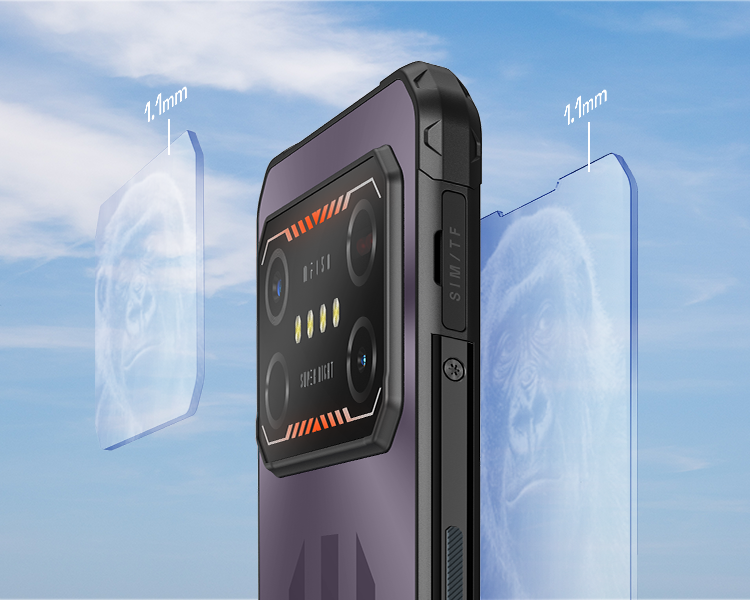 Magnesium-Titanium Frame
Crafted with 2*1mm magnesium-titanium alloy by IIIF150 Rugged Design, It is super strong to protect the interior parts, but way more lightweigewht.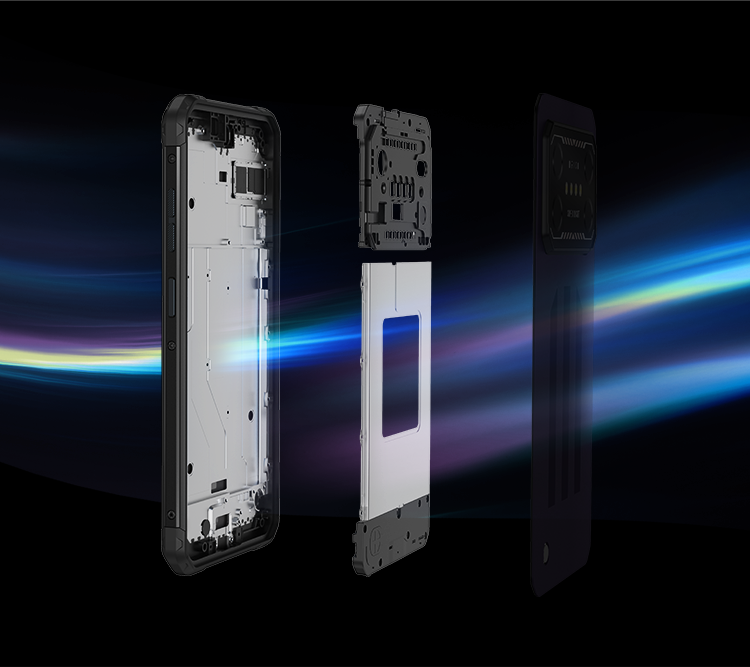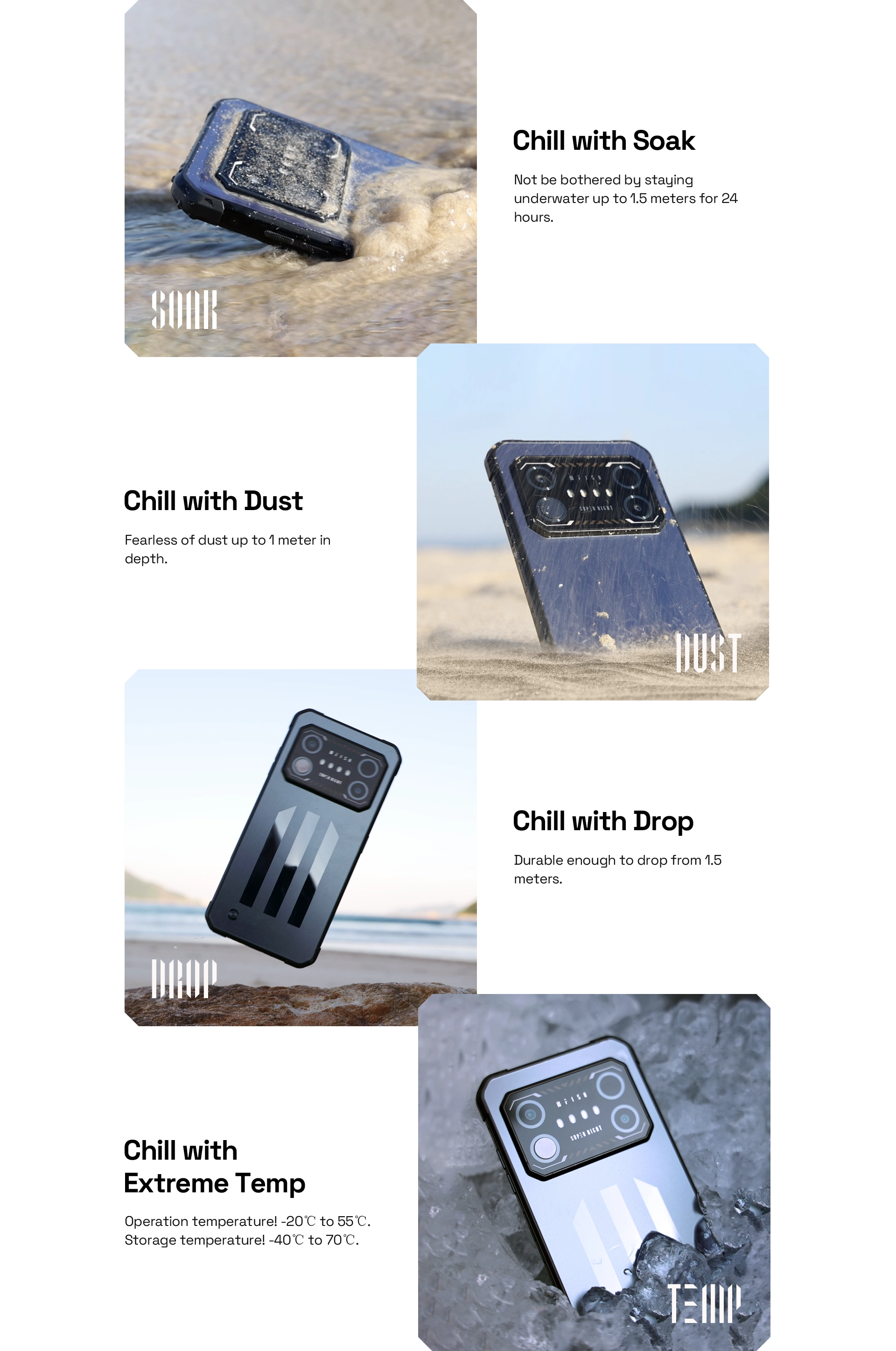 2-Day Battery
5000mAh battery enables you to keep powered up through one day to the next. Upgraded to 33W
Fast Charge, your phone could rapidly power up.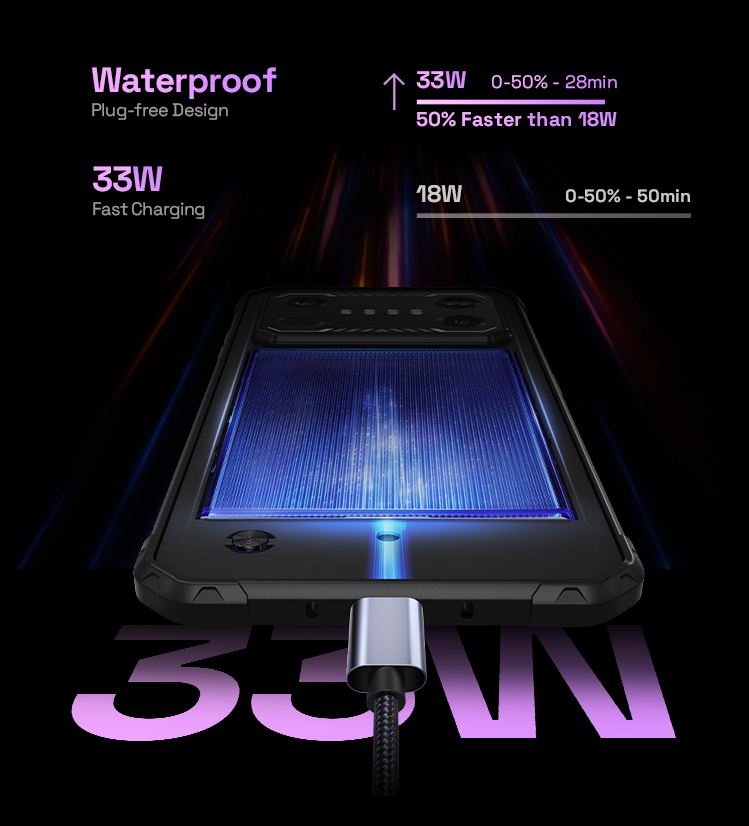 Facial & Fingerprint Unlock
Down to 0.19 seconds, feel free to unlock your phone with your fingerprint or face.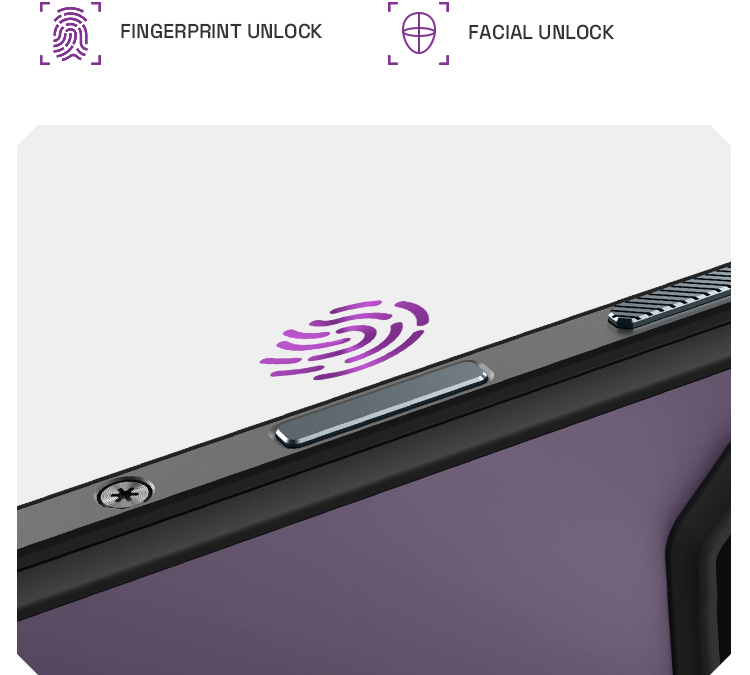 Two More Things
Excitement Meets Rhythm
Voice-activated light pops and changes color in sync with rhythm ofmusic. Feel your vibe at the first sight.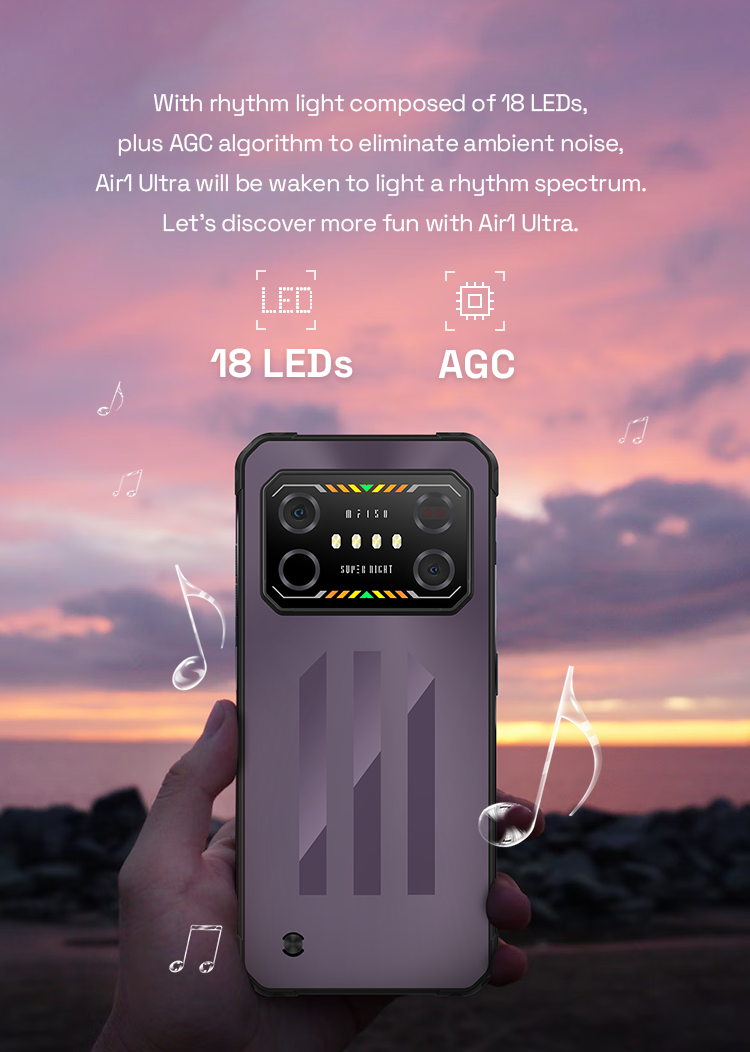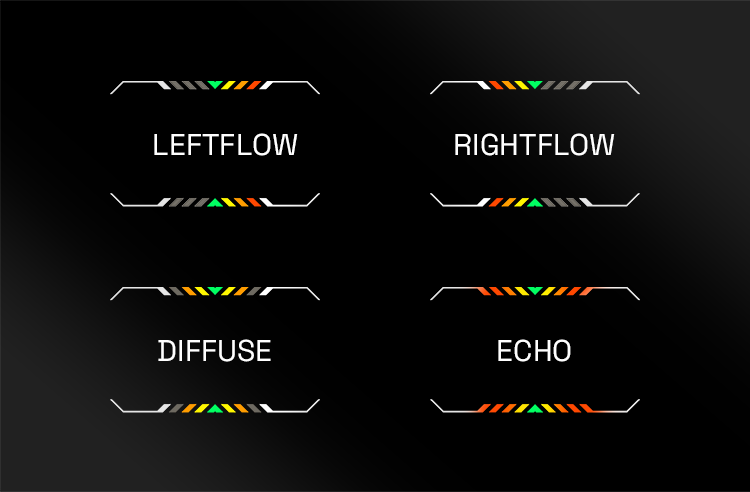 Infrared Thermometer
Measure the temperature of a body or object without contact.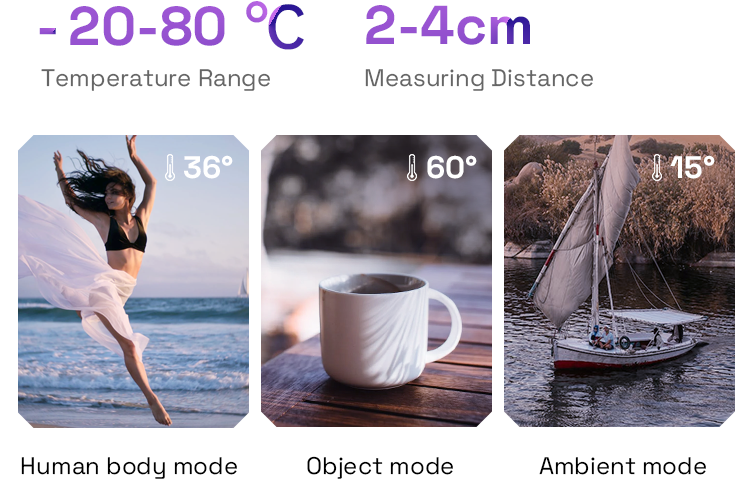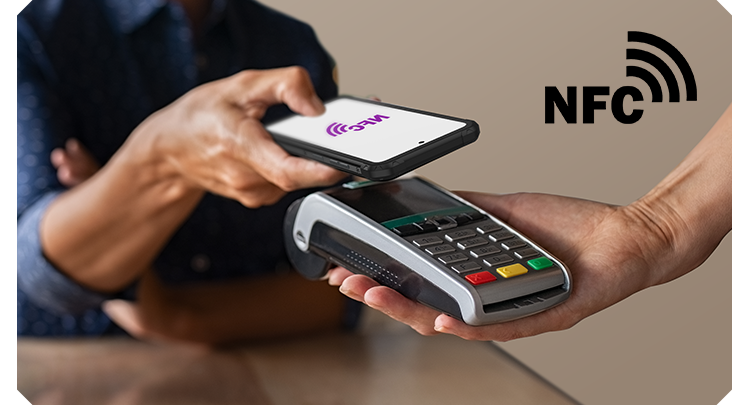 Brand
IIIF150 is often related to extreme outdoor use, with water-proof and shock-proof design, high levels of dust and water resistance. Great things never came from comfort zones. This time, IIIF150 steps into daily adventure with our customers, designing for ideal portability and high durability. Let's stop being afraid of what could go wrong and start getting excited about what could go right.