產品配置 Unihertz Jelly 2 Specifications
型號 Model:Unihertz Jelly 2
顏色 Color:綠色 Green
系統 System:Android 11
處理器 CPU:8 Core MediaTek Helio P60 up to 2.0GHz
記憶體 RAM:6GB
容量 Storage:128GB
記憶卡 SD Card:最高支援 256GB Maximum
電池 Battery:2000mAh
支援快速充電 Support 10W Quick Charging,
支援逆向充電 Support Reverse Charging
屏幕 Display
呎吋 Size:3.0吋 Inch
解析度 Resolution:480 x 854
相機 Camera
後置相機 Rear Camera
16MP 主鏡頭 Main
前置相機 Front Camera
8MP 自拍鏡頭 Selfie
連接 Connectivity
制式 Cellular:4G / 3G / 2G
卡槽 Card Slot:SIM 1 + SIM 2 / MicroSD
耳機插槽 Earphones Jack : 3.5mm
NFC:支援 Support
Wifi:2.4GHz / 5GHz
藍芽 Bluetooth:4.2
尺寸 Dimensions
尺寸 Size:95 x 49.4 x 16.5 mm
重量 Weight:110g
功能 Features
指紋解鎖 Support Fingerprint Unlock,

包裝內容 Package Contects
1 x Unihertz Jelly 2,
1 x 充電器 Charger,
1 x 電源線 USB Cable,
1 x SIM卡針 SIM Pin,
1 x 保護貼 Screen Protector
1 x 手機掛繩 Phone Landyard,
1 x 用戶指南 User Guide

保養 Warranty
七天購物保障 7 Days Guarantee
一年有限保固 One Year Limited Warranty
備註 Remarks
落單前請先與我們確認庫存 (型號 / 容量 / 顏色)
Please contact us before placing an order. Thank you.
Jelly 2, a mini phone for a minimalist lifestyle.
Palm Size. High-Level. Affordable.
Take a break from your full-sized phones.
Jelly 2 is a tiny smartphone of a credit card size. Designed to be convenient and easy to carry for nights out, exercise, or a break from your full-sized smartphone.
Superior Visual Quality
Enjoy movies, games, and more with vibrant colors and sharp details.
Long standby time on a single charge.
Jelly 2 has a 2000mAh battery and can stay active for a long day.
Android 11 OS
No duplicate apps, clunky UI skins, or any software that slows you down.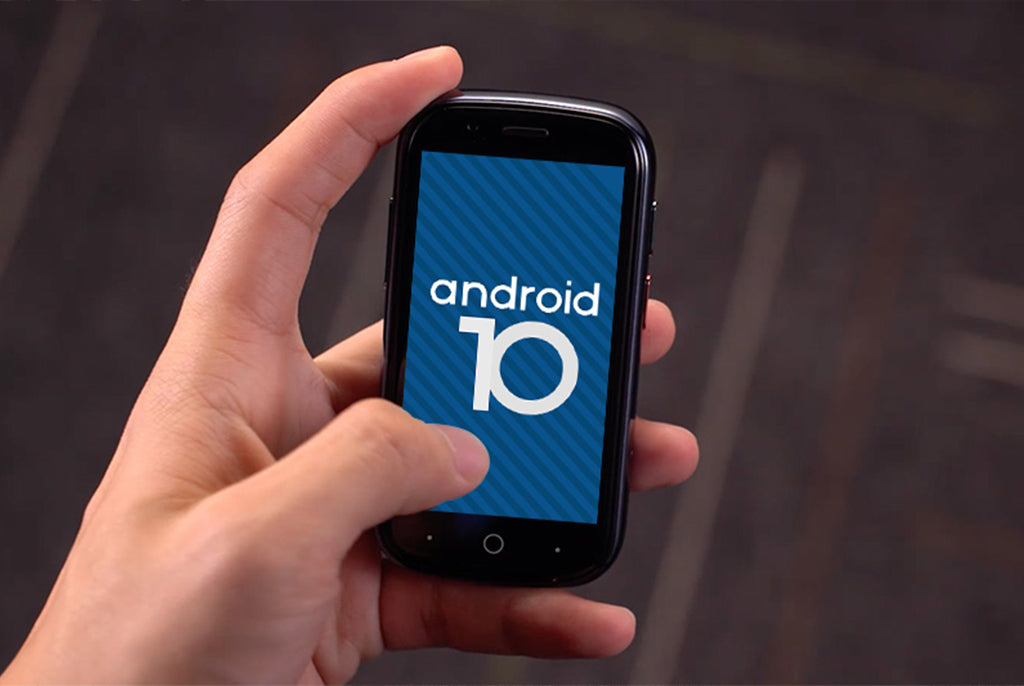 Stable and accurate GPS
Jelly 2's great satellite coverage and a strong, stable signal will offer accurate navigation routing throughout your outdoor adventures and journeys.
Infrared Remote
No need to reach out for the remote controller. Start controlling your household electronics such as A.C., TV, etc. with Jelly 2.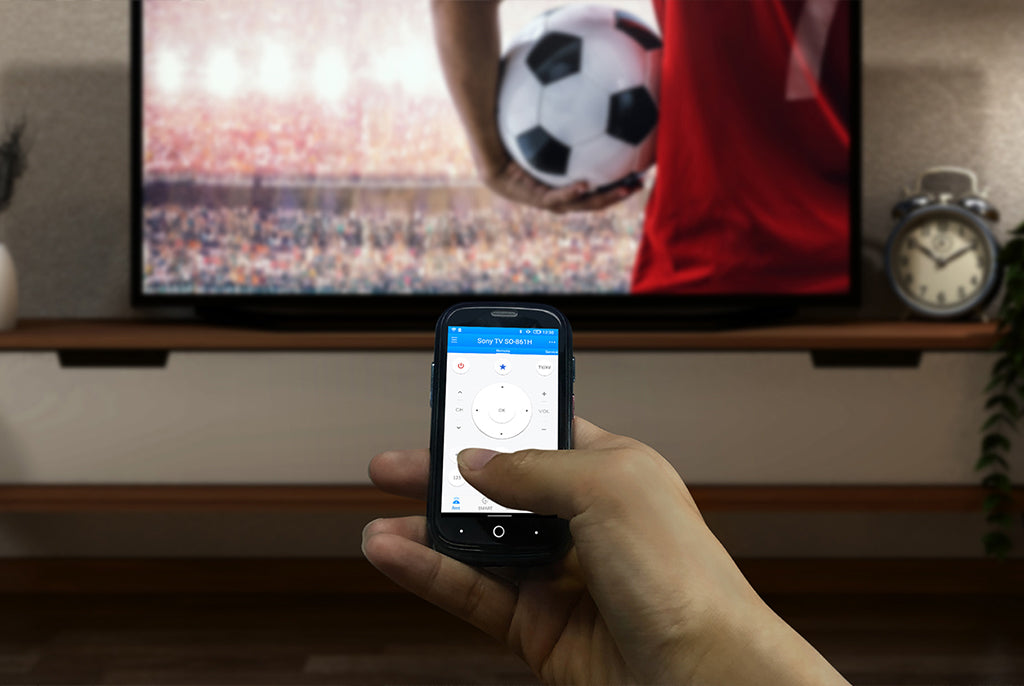 Dual Nano SIM & Micro SD Card
Use dual SIM cards to conveniently stay connected while separating work from personal life. Or equip 1 SIM card + 1 micro SD card to expand storage and transmit data conveniently.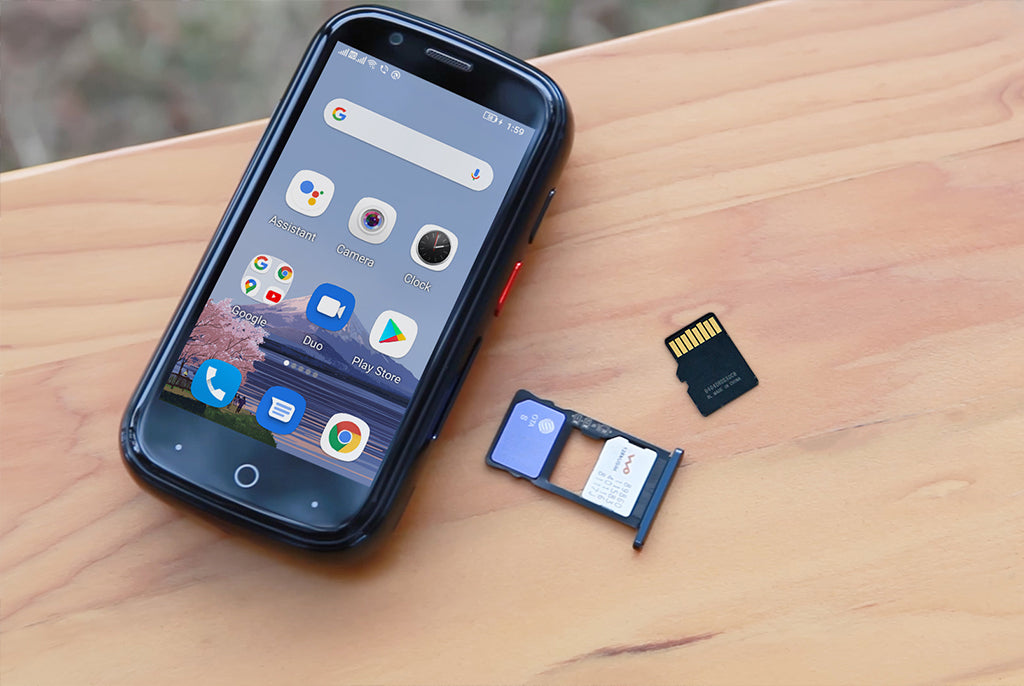 Fingerprint Unlock
Pull the tiny Jelly 2 out of your pocket and unlock it with a fingerprint scanner at the same time, creating a seamless user experience.