產品配置 Unihertz Titan Slim Specifications
基本資料 Basic Information
型號 Model:Unihertz Titan Slim
顏色 Color:黑色 Black
系統 System:Android 11
處理器 CPU:8 Core MediaTek Helio P70 up to 2.1GHz
記憶體 RAM:6GB
容量 Storage:256GB
記憶卡 SD Card:不支援 Not Support
電池 Battery:4100mAh
支援快速充電 Support 10W Quick Charging
屏幕 Display
呎吋 Size:4.2吋 Inch
解析度 Resolution:1280 x 768
相機 Camera
後置相機 Rear Camera
48MP 主鏡頭 Main
前置相機 Front Camera
8MP 自拍鏡頭 Selfie
連接 Connectivity
制式 Cellular:4G / 3G / 2G
卡槽 Card Slot:SIM 1 + SIM 2
耳機插槽 Earphones Jack : Type-C
NFC:支援 Support
Wifi:2.4GHz / 5GHz
藍芽 Bluetooth:4.1
尺寸 Dimensions
尺寸 Size:146.85 x 67.6 x 12.75mm
重量 Weight:204g
功能 Features
指紋解鎖 Support Fingerprint Unlock,
面部解鎖 Support Face Unlock

包裝內容 Package Contects
1 x Unihertz Titan Slim,
1 x 充電器 Charger,
1 x 電源線 USB Cable,
1 x 保護套 Phone Case,
1 x 耳機轉換線 Headphone adapter,
1 x 用戶指南 User Guide

保養 Warranty
七天購物保障 7 Days Guarantee
一年有限保固 One Year Limited Warranty
備註 Remarks
落單前請先與我們確認庫存 (型號 / 容量 / 顏色)
Please contact us before placing an order. Thank you.
New Sleek QWERTY Keyboard Smartphone - Titan Slim
Titan Slim, the smallest and lightest smartphone in the Unihertz Titan Series, provides a smooth, even, and light grip. Enjoyable to hold, it makes every interaction a delight.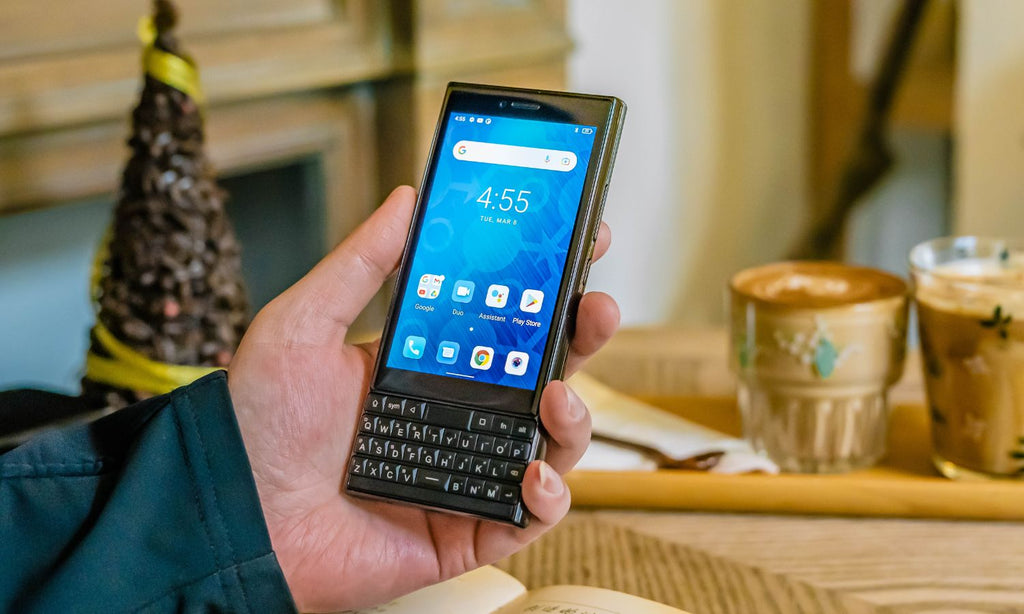 Excellent Tactile Typing Experience
Titan Slim's physical keyboard offers superb typing performance and functional shortcuts. With the complete keyboard of Titan Slim, you may type with ease in a variety of languages, including French, German, Japanese, etc.
Keyboard Languages
4.2-Inch Rectangular Screen
This time, we've improved the display of the Titan Series! Now you can use most apps without using mini mode like the previous Titan or Titan Pocket thanks to the new rectangular screen. Browsing and watching videos is made easy!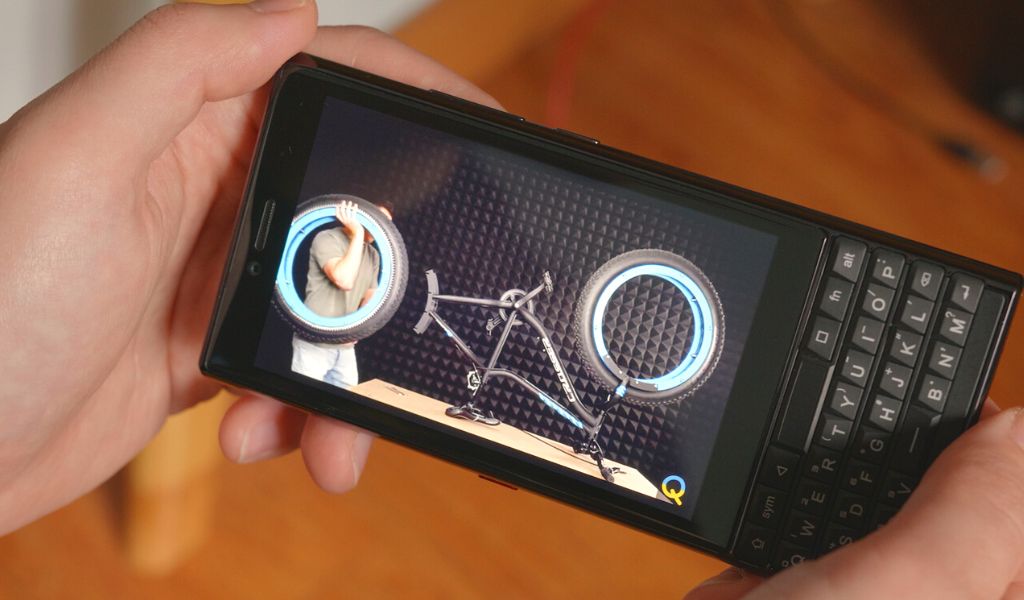 Enhanced 48MP Camera
The rear camera is optimized to 48MP compared to its predecessors, enabling you to shoot better pictures with sharper details and more vibrant colors.
256GB Memory
Titan Slim comes with a boost in its storage! You may save more pictures, music, or other documents with the 256G memory. With Titan Slim, you can manage your work files with ease.
Fingerprint & Face ID Unlock
The fingerprint sensor is hidden in the physical keyboard. The unlock time of roughly 0.1s offers a smooth user experience while securely protecting your privacy.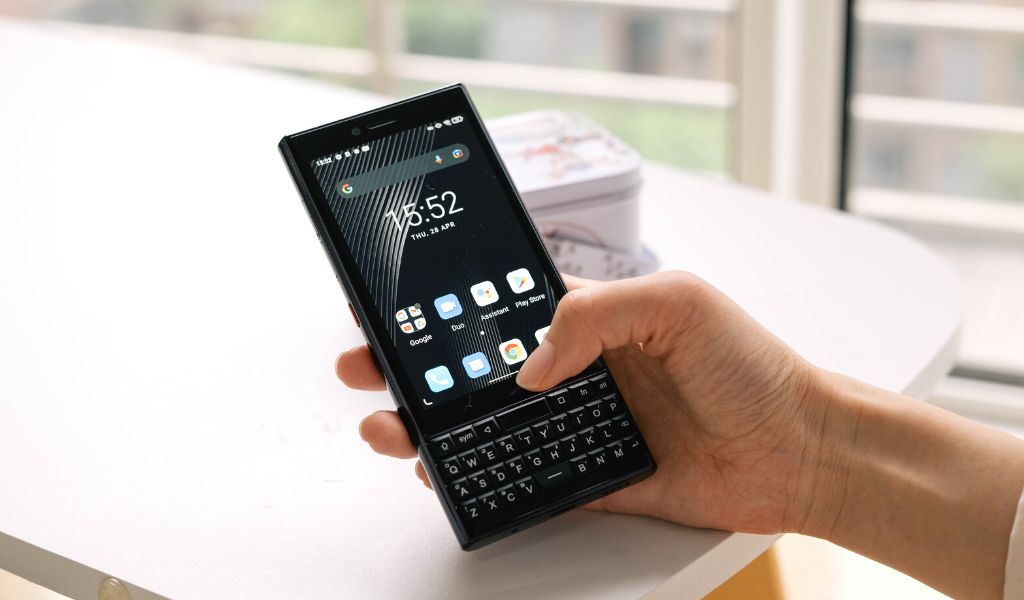 Fully-Functional Smartphone for Life and Work
Running the Android OS, Titan Slim is compatible with most apps in the Google Play Store. You can also copy apps and data from your old device without any barriers.